Superior Frames and Mounts in St Helens & Merseyside
Framing Terminology
Whether you want to frame a family photograph, mount a child's drawing or proudly display an impressive examination certificate, we are there to help. Our handy guide explains the most common terms used by picture framers so that when you come along it will be easier for you to understand the options we will give you and your artwork can then be framed exactly to your wishes.  It is a bit like, you can't find the answer unless you know what question to ask.

Acrylic
A substitute for glass, acrylic is a clear plastic used by picture framers for glazing frames.  It is more expensive than glass and generally tarnishes over time, however, some people prefer to use it when framing pictures for very young children's bedrooms or commercially if you have a high throughput of people that may damage the art on the wall.  A very large image may be too heavy if using glass and so acrylic is a lighter solution.  We also use it specifically when sending out frames in the post to avoid breakages.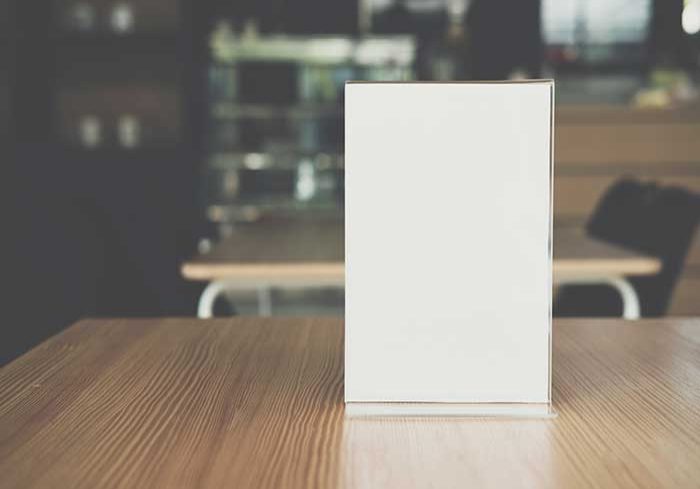 Clip frame
Where a set of clips are used to hold the glass, artwork and backing together. A simple, handy solution to display posters and photographs. However, they have lost favour recently due togeneral fashion demands and health and safety (the glass edge will be smoothed but there is a potential danger)
Fixings
For domestic framing we use D rings which are screwed to the frame, picture cord is strung between them. For commercial framing we use either "secret fixings" where nothing can be seen protruding from the frame when fixed to the wall or the more traditional brass 'mirror plates' which are screwed to the back of the frame and then screwed to the wall.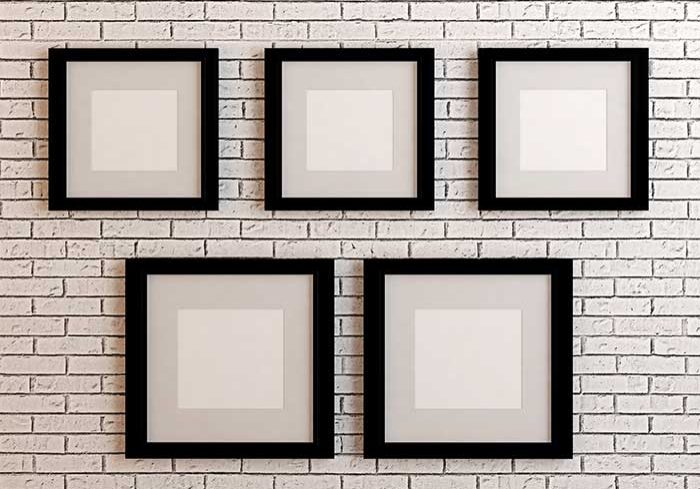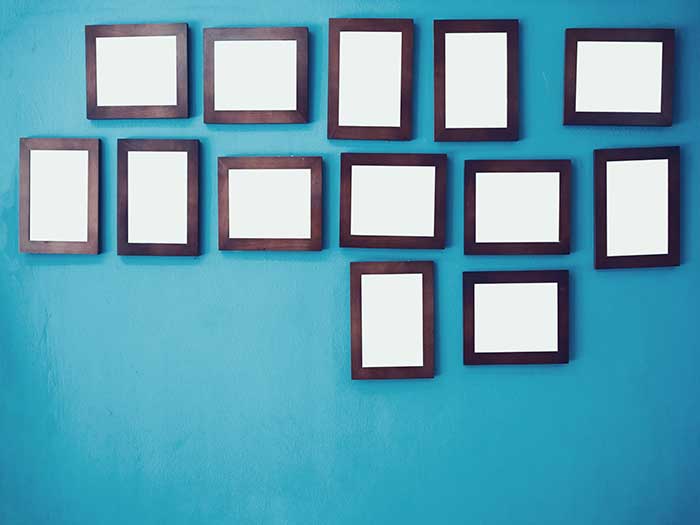 Landscape versus portrait format
Picture framers use this phrase to describe the way the frame will lay e.g. on a table, a landscape will have the longer side on the table, imagine a wide landscape image inside, a portrait will have the shorter side on the table, imagine a portrait of a person inside.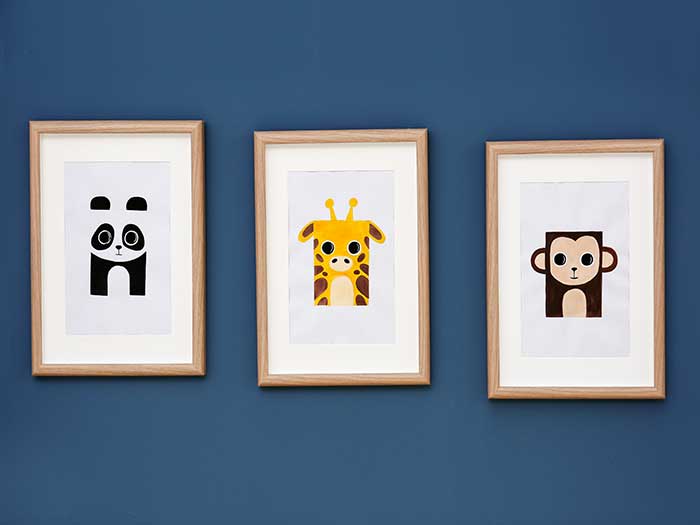 Framing tape
This is the tape applied to the back of a frame by picture framers to seal and secure it against dust and insects getting inside the frame.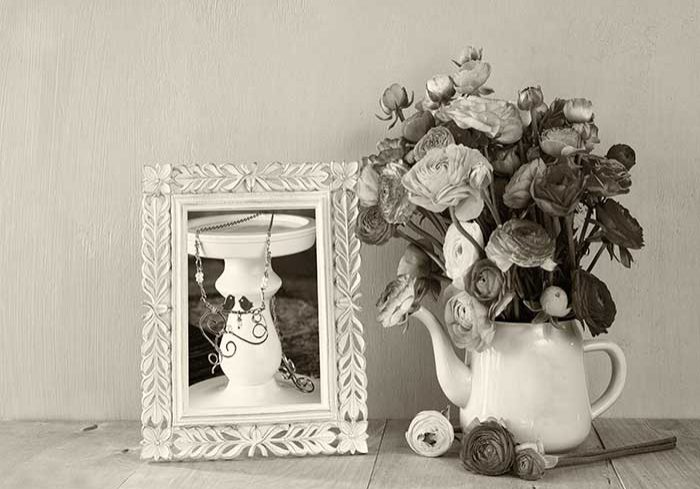 Limited edition
A limited-edition print is one where the artist limits the number of prints of their artwork, making it more exclusive. The number is written on the print along with the total quantity of prints, such as 120/250. 
Moulding
The name given to the wood, metal or plastic that makes up the perimeter of the frame. We have in stock well over 200 different types of mouldings and as part of the decision making process, we will advise you on what type would best suit your artwork, taking into account your thoughts and wishes.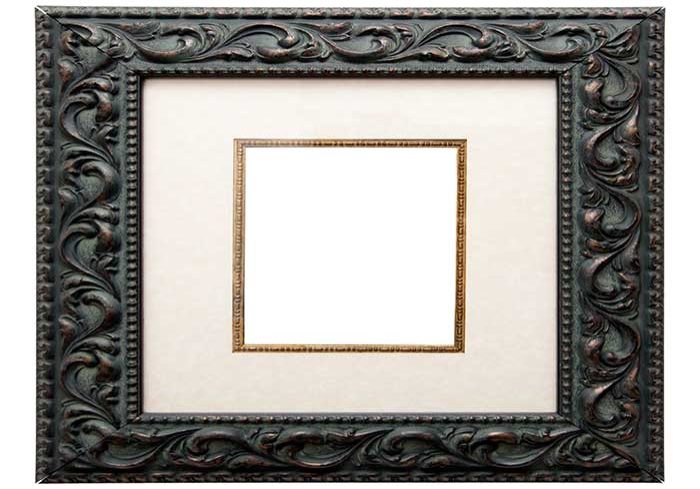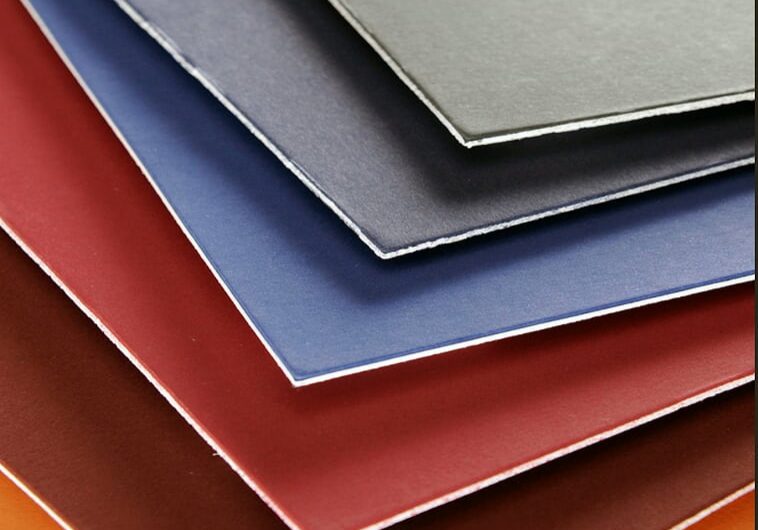 Mount
The board that surrounds the artwork. We will advise you on what colour mount you should choose for your picture taking into account it's positioning in your home/office etc.
Non-glare glass
Glass used that is specifically made to diffuse light, thus minimising glare and reflection. This is more expensive than normal picture framing glass and can make the image look very flat.  I would say that we would only use it in 0.5% of cases.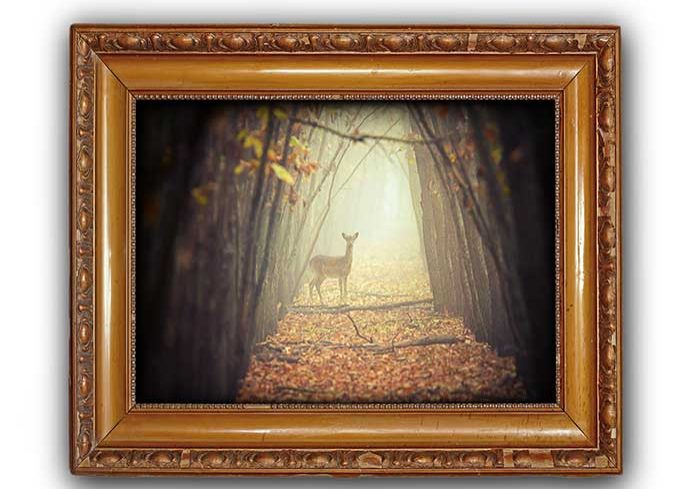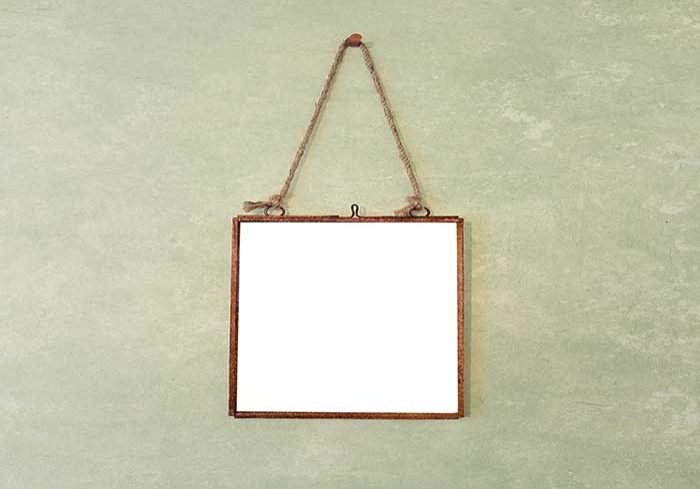 Picture cord and wire
This can be made of soft braided material or solid wire. It comes in various thicknesses in order to support different weights. We use only the best quality picture cord as there is some evidence that over a long period of time wire corrodes and you wake up one morning with your picture on the floor.
Ready-made frame
A frame you can buy from us that you simply slot your photograph or artwork into. These types of frames normally come in a range of standard sizes. We can also supply a mount to coordinate the ready-made frame and your picture making the total effect larger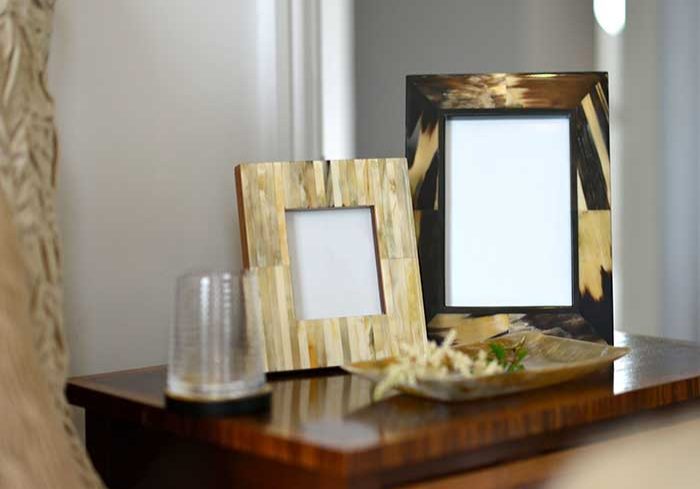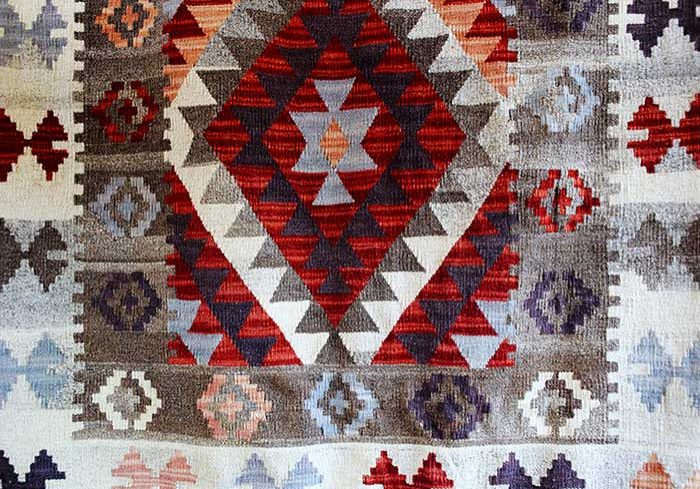 Stretching
Certain materials such as tapestry, embroidery and cross-stitch may need to be stretched before framing to ensure a flat appearance. Rather than stretching, many people choose to have their tapestry 'adhered' to a backboard with a self-adhesive film, this does not diminish the effect of the work but stops it being punctured.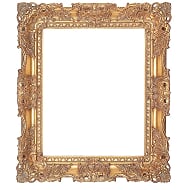 Swept frames
A highly ornate picture frame, often used for mirrors and oil paintings.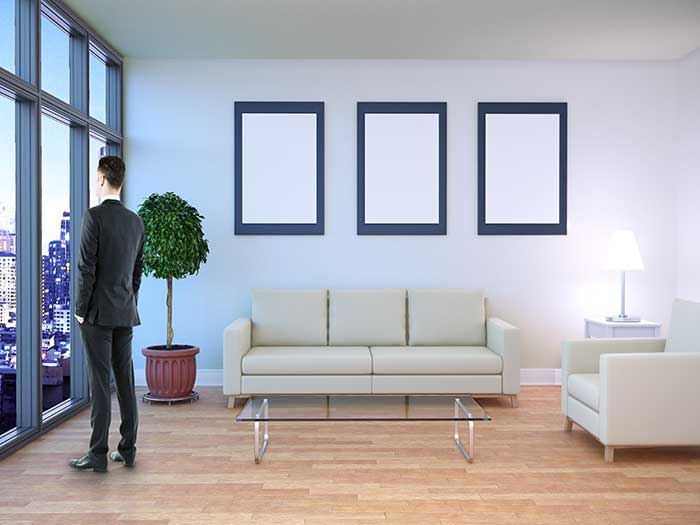 Window mount
An aperture in the mount that accommodates a title or brief description or dedication.
Are you looking for the right framing products in St Helens & Merseyside?
Call Pictures & Frames